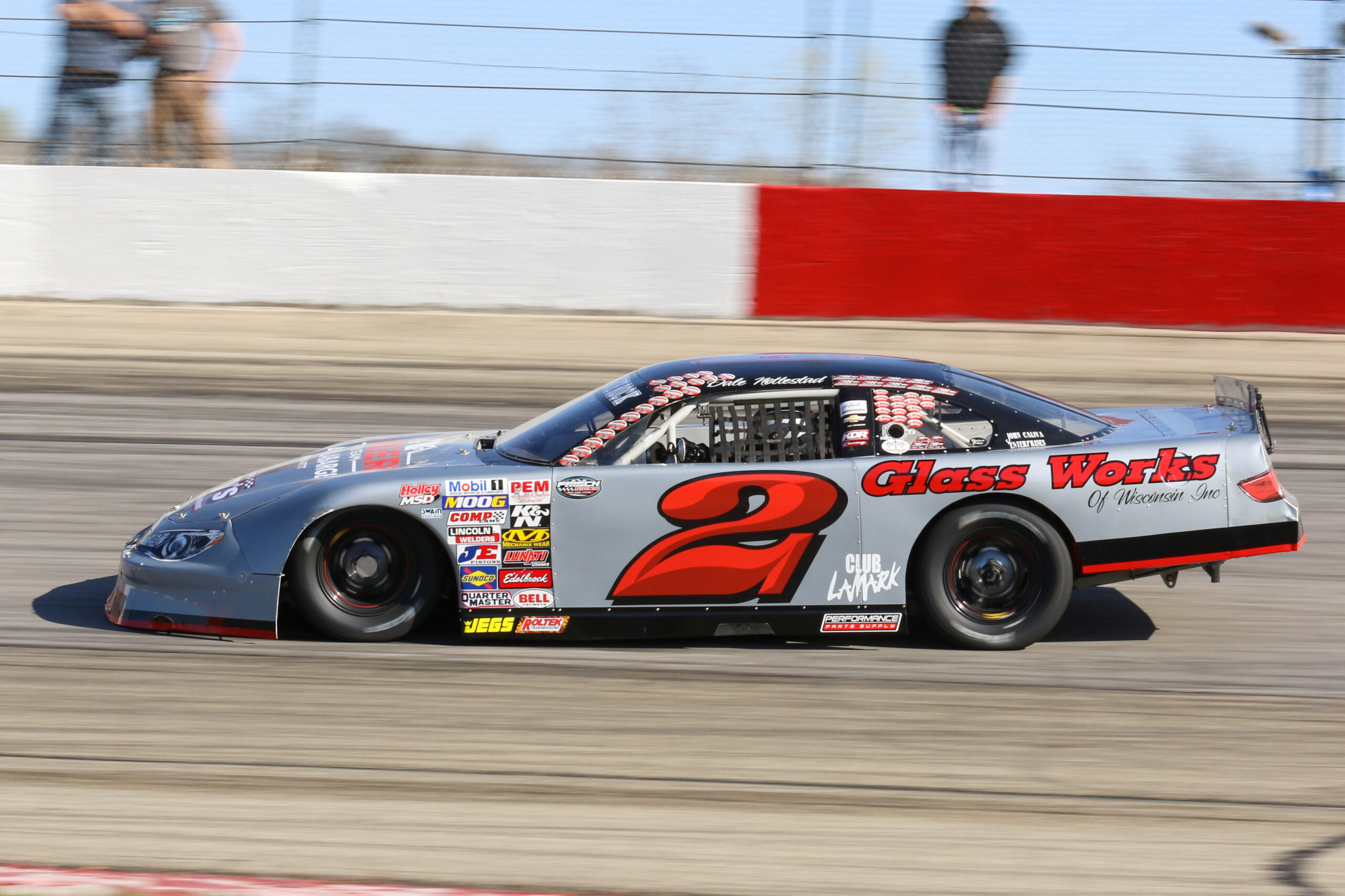 2022 Late Model Division Champion Dale Nottestad
Late Model Division is sponsored by: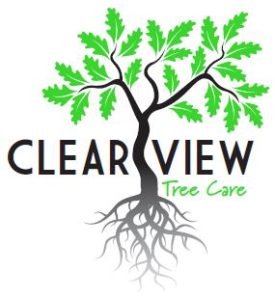 LATE MODELS
Jefferson Late models are tube chassis race cars purposefully built for infinite adjustability to gain maximum grip on the racing surface. The average Late Model weighs 2800lbs and utilizes an engine producing in the neighborhood of 450 Horsepower. The engines have a maximum displacement rule of 362 cubic inches, are limited to a 10.8:1 compression ratio, and use a Holley 2 barrel carburetor. This engine configuration has proven economical to build, reliable to operate, and provides the best balance for the 8 inch American Racer 870 tires that have been adopted for use during the 2015 racing season. With an approximate field of 30 teams and drivers, and each car qualifying within .5 seconds of the others, Jefferson Late Models provide the closest and most fierce racing competition in the Midwest!